Texas Real Estate Continuing Education
Complete your continuing education to renew your Texas real estate license today. All of our courses can be completed At Your Pace online in order to help you maintain your license. Once you finish your class you will have an official certificate of completion available and we will report your course completion to TREC for you automatically.
We are approved by the Texas Real Estate Commission (TREC Provider ID 10047).
CE Requirements to Renew a TX Real Estate License
Most Texas Real Estate Agents and Brokers are required to take 18 hours of Continuing Education (CE) during their 2 year license term.
CE is due before a license can be renewed. Each license type has different CE requirements, listed below.
Agents need 8 hours of Legal Updates and 10 hours of Electives.
If you are an Agent that has been made a supervisor by your broker for six months of more, your requirements are the same as a Broker
Brokers need 8 hours of Legal Updates, 6 hours of Broker Responsibility, and 4 hours of Electives.
See TREC Website for any clarification regarding your requirements.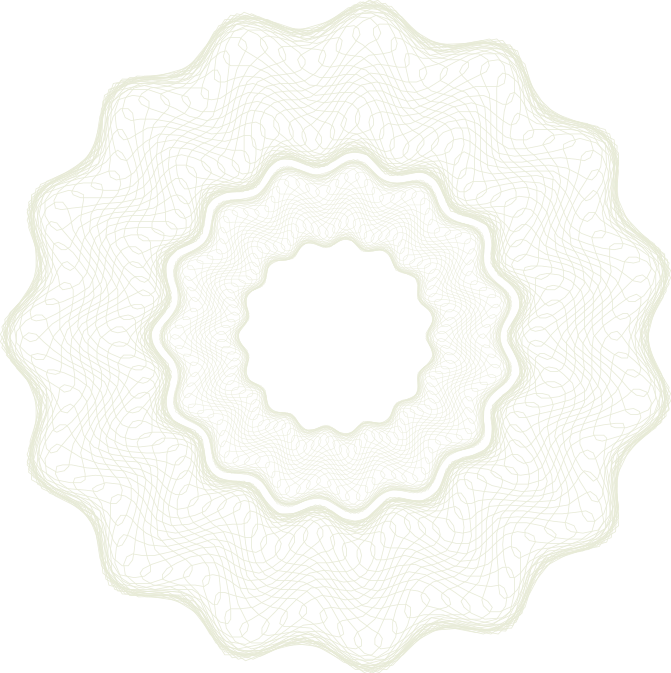 Texas State Approval Letters