Delaware Real Estate Continuing Education
We are an approved CE provider by the Delaware DPR Real Estate Commission.
Complete your continuing education to renew your DE real estate license today. All of our courses can be completed At Your Pace online in order to help you maintain your license. Once you finish your class you will have an official certificate of completion available immediately.
CE Requirements to Renew a DE Real Estate License
After the first renewal of your license, you are required to complete 21 CE hours every two years.
The content of your CE must be based on the required Module Course Contents.
Continuing Education is due by April 30th of even numbered years.
NAR Members: NAR's Board of Directors approved a change to the Code of Ethics training requirement, extending the current cycle deadline from Dec. 31, 2020, to Dec. 31, 2021.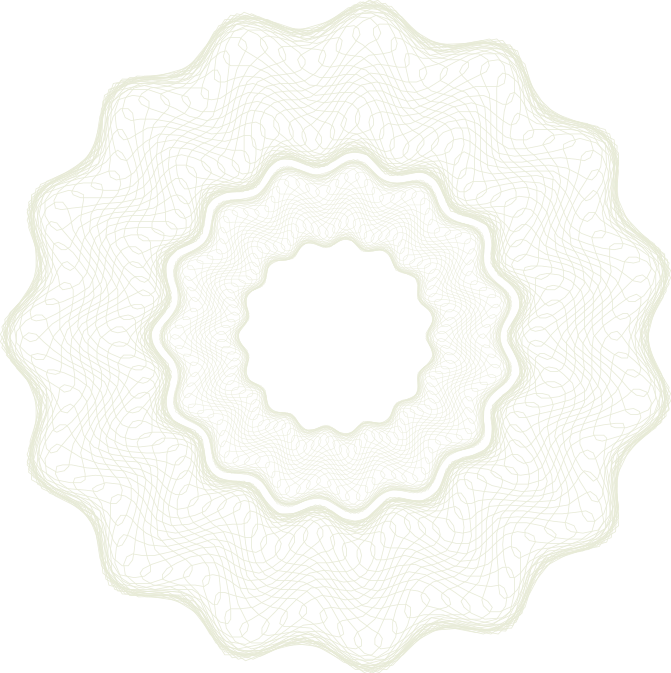 Delaware State Approval Letters
APPROVAL CODE Course Title Hours Module(s)
022818381 Agency & Fair Housing 3 1
022818382 Professional Standards 3 2
022818383 Real Estate Documents 3 3
022818384 Office Management 3 4
022818385 Legislative Issues 3 5
022818386 Practices of Real Estate 3 6
022818387 NAR Ethics 3 2 OR 7
The commiee determined that the NAR ethics course could also be offered as Module 2 as well as 7.
NICOLE M. WILLIAMS
Administrave Specialist III, Team B
Delaware Department of State
Division of Professional Regulation