Minnesota Real Estate Continuing Education
Complete your continuing education to renew your MN real estate license today. All of our courses can be completed At Your Pace online in order to help you maintain your license. Once you finish your class you will have an official certificate of completion available and we will report your course completion to the commission for you automatically.
We are approved by the Minnesota Department of Commerce as an online CE provider.
CE Requirements to Renew a MN Real Estate License
Licensed agents are required to take 15 hours of continuing education each year.

Any required modules for that year must be completed
The remaining hours are elective hours and can be achieved by taking any course approved with the Department of Commerce for Real Estate.

In each two year renewal cycle, licensed agents must have completed 30 hours of training. This must include:

1 Hour Fair Housing
1 Hour Agency Law
All required modules for that two year period.
Enough additional electives to reach 30 hours.

No course can be taken for credit twice in the same two year renewal cycle.
Depending on the renewal cycle your CE requirements may change.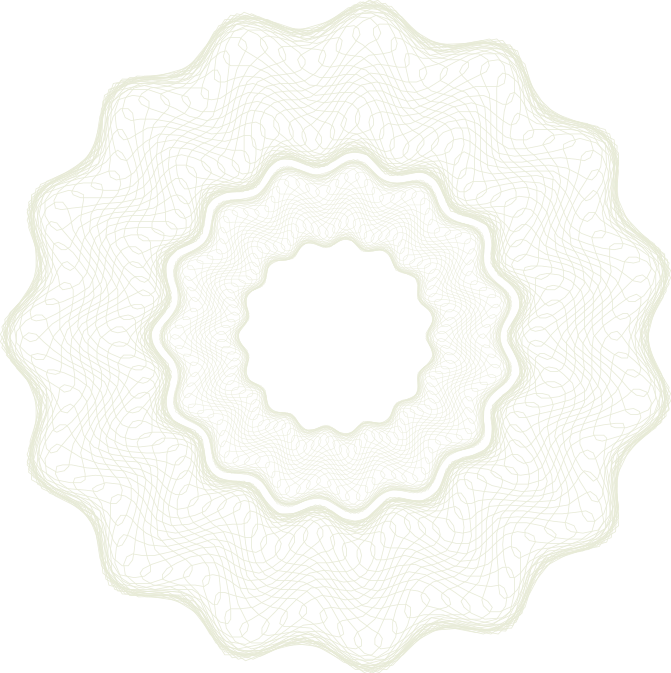 Minnesota State Approval Letters