Utah Real Estate Continuing Education
Complete your continuing education to renew your Utah real estate license today. All of our courses can be completed At Your Pace online in order to help you maintain your license. Once you finish your class you will have an official certificate of completion available and we will report your course completion to the UT Division of Real Estate for you automatically.
We are approved by the Utah Department of Commerce (Division of Real Estate Provider ID 9536962-CEP0).
CE Requirements to Renew a Utah Real Estate License
Complete 18 Hours of Approved Continuing Education 

First Renewal

12 Hour New Agent Course
3 Hours of Mandatory Core
3 Hours of Electives or Core

Second and Subsequent Renewals

9 Hours of Core Education, which includes 3 Hours of Mandatory Core
9 Hours of Elective Education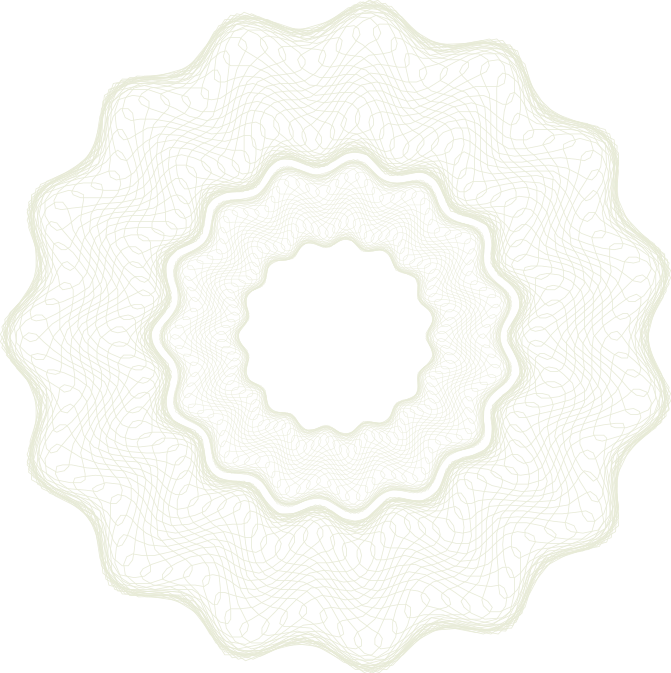 Utah State Approval Letters