North Carolina Real Estate Continuing Education Courses
Complete your continuing education to renew your North Carolina real estate license today. All of our courses can be completed At Your Pace online in order to help you maintain your license. Once you finish your class you will have an official certificate of completion available and we will report your course completion to the NC Real Estate Commission for you automatically.
We are approved by the North Carolina Real Estate Commission (NCREC Sponsor # 1552).
TOP SELLER
North Carolina Real Estate 4Hr Elective: Real Estate Ethics
4h course
This course is approved to meet your 4 hour Elective CE requirement! At the end of this course students will be able to interact with other parties in a manner that is ethical and appropriate, produce a contract with language that is specific but also clear and understandable, and explain the rights of parties involved in an ethics complaint or ethics hearing.
This course is approved by a local NAR association to satisfy your NAR Code of Ethics training requirement.
North Carolina Real Estate 4Hr Elective: O/L-NC Federal Lending Laws
4h course
This course is an examination of federal lending laws. It is designed to provide real estate professionals in North Carolina with 4 hours of elective continuing education content. The course will cover the major aspects of:
The Truth in Lending Act (TILA),
The Real Estate Settlement Procedures Act (RESPA),
The TILA-RESPA Integrated Disclosure Rule (TILA- RESPA Rule),
The Equal Credit Opportunity Act (ECOA), and
The Home Ownership and Equity Protection Act (HOEPA).
North Carolina Real Estate License Renewal Dates and Continuing Education Requirements
NC real estate agents need 8 hours of continuing education every year by June 10th in order to renew their license.
4 of these hours are required to be on the General Update or BICUP courses.

These hours can only come from Classroom Instruction

The other 4 Hours are required to be on Electives.

This is where we can help!
*Per 21 NCAC 58H .0410(e)All students must complete their online course within 30 days or before June 10th (whichever comes first)
NAR Members: NAR's Board of Directors approved a change to the Code of Ethics training requirement, extending the current cycle deadline from Dec. 31, 2020, to Dec. 31, 2021.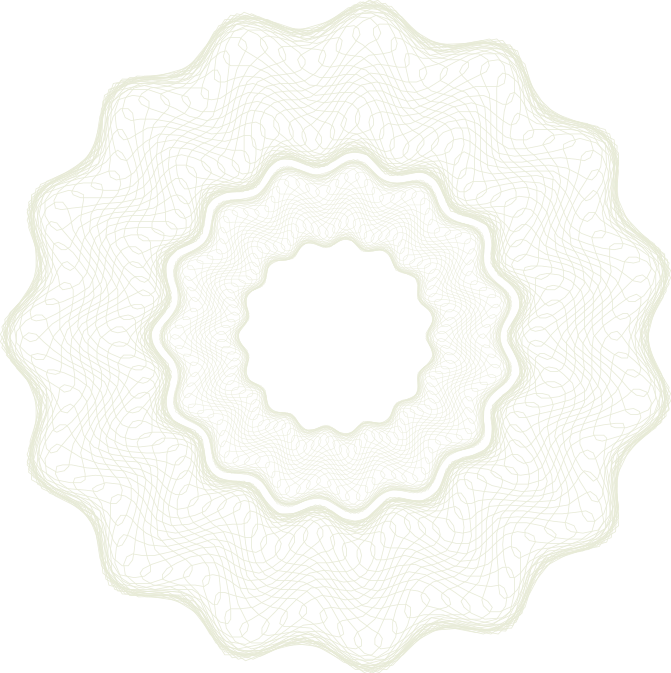 North Carolina State Approval Letters
NORTH CAROLINA REAL ESTATE COMMISSION
P.O. Box 17100 • Raleigh, N.C. 27619-7100
919-875-3700 • www.ncrec.gov
Janet B. Thoren Director of Regulatory Affairs
Charlene D. Moody Assistant Director of Regulatory Affairs
Corean E. Hamlin Director of Education & Licensing
Miriam J. Baer Executive Director
April 13, 2020
1 ATTEMPT
1383 2nd Avenue
Gold Hill, OR 97525
Dear 1 ATTEMPT:
I'm pleased to advise you that the Commission has approved the following continuing education elective course(s) to be sponsored by At Your Pace Online:
Course Title
O/L: Federal Lending Laws
Hours Credit
4
Course No
3608
At Your Pace Online's newly assigned Sponsor Code Number is 1552. Be sure to include this sponsor code number in all correspondence with the Commission regarding Jan At Your Pace Online's sponsorship of continuing education courses. The sponsor code must also be provided on course rosters, course completion reports, and other forms prescribed by the Commission in conjunction with the continuing education program.
The title(s) of the course(s) as designated in this letter of approval should be used consistently in all advertisements and on all forms required to be submitted to the Commission or provided to students. The course number assigned by the Commission must be included on each student's Course Completion Report, on the class roster for each session of the course, on each Certificate of Completion issued by the sponsor to students who satisfactorily complete the course, and on the application for renewal of course approval. Please include the course number in any correspondence with the Commission concerning the course.
The approval authorizes At Your Pace Online to sponsor the approved course(s) using the instructor(s) named in the application(s) for course approval. To request approval of additional instructors, the sponsor must submit a separate Instructor Qualifications Statement for each prospective instructor. However, sponsors such as national or state real estate trade organizations whose instructor qualification requirements have been found equivalent to the Commission Rule E .0306 may obtain approval of additional instructors by submitting in writing the names of instructors who have met the sponsor's instructor qualification requirements to teach an approved course.
Notice of scheduled courses must be provided to the Commission in writing not later than 10 days prior to the scheduled course date. Course sponsors are strongly urged to submit such notice as far in advance as possible so that course schedule information may be posted on the Commission's website. The notice must include the name and assigned number for the sponsor and, for each scheduled course, the name and assigned number for the course, the scheduled date and time, specific location, and name of the instructor.
Approval of the course(s) is effective immediately and expires June 30, 2020, unless renewed prior to that date. Please see Commission Rule E .0411 for additional requirements concerning the renewal of elective course approval.
Commission rules in Sections .0400 and .0500 of Subchapter 58E impose specific responsibilities on approved course sponsors. You are urged to review these rules carefully and in detail prior to offering or conducting a course.
Thank you for your interest in the real estate continuing education program.
Sincerely yours,
Pamela R. Rorie Continuing Education