Alabama Real Estate License Classes Online
Get started on the path to your new career by taking our Alabama Real Estate Commission approved real estate Salesperson pre-licensing course with the confidence of knowing that you will get the education you need At Your Pace Online. If you have any questions, our world class customer service team is here to help, don't hesitate to call us at 1-877-724-6150.
We are an Alabama Real Estate Commission approved pre-license education provider (Provider ID 109278).
TOP SELLER
Alabama Real Estate Salesperson Pre-License Course (60 hour Deluxe Package)
60h course
This Package Includes:
60-Hour Alabama Salesperson Pre-License course
Review Questions Throughout
Top Notch Customer Support Via Phone, Email, or Chat
Course Completion Certificate
Downloadable PDF Version of the Entire Class
Real Estate Exam Prep
Alabama Real Estate Salesperson Pre-License Course (60 hours)
60h course
This 60 hour course will prepare students to take the Alabama Licensing Test for Real Estate Agents. It covers all of the topics addressed on the test, and quizzes students periodically to ensure retention of information.
This course will cover:
Agency Relationships
Types & Rights of Ownership
Finance Concepts and Methods
Real Property Measurements & Valuation
Marketing and Advertising Regulations
Property Management Principles & Practices
Real Estate Calculations
How to Get an Alabama Real Estate License
In order to obtain your Alabama Salesperson License you must:
Meet the application requirements by

Being a U.S. citizen, permanent resident alien, or legally present in the U.S.
Being at least 19 years old
Being a High School Graduate or Equivalent
Not having been convicted of a felony or crime involving moral turpitude
Not having had a real estate license revoked in the last 2 years

Complete an approved 60 Hour Salesperson Pre-License course.
Complete the licensing examination.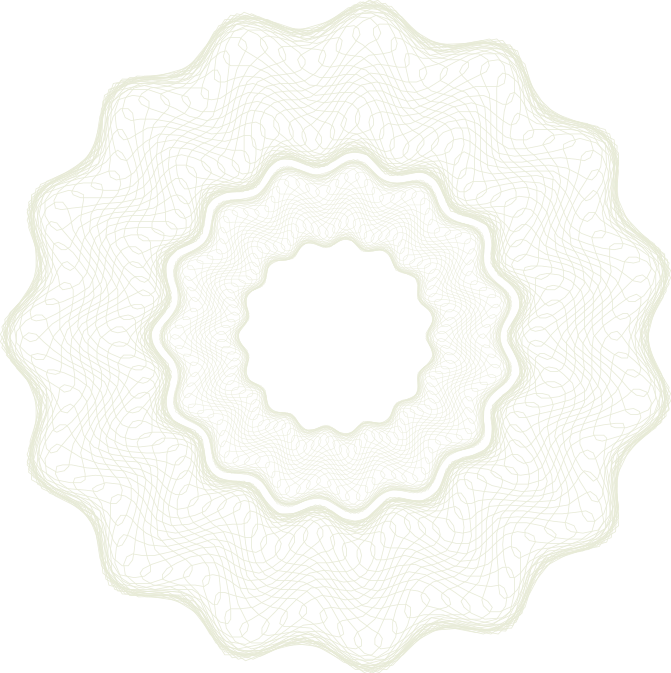 Alabama State Approval Letters
8/29/2019
Alabama Real Estate Commission Approved Courses
000109236
SHERI WYTCHERLEY
1383 2ND AVENUE
GOLD HILL, OR 97527
COURSE APPROVAL NOTICE
The following courses have been approved through September 30, 2021:
087: DE - SALESPERSON PRELICENSE - AYPOREALESTATE.COM 60 Hours
202: DE - REAL ESTATE ESSENTIALS - 9 HOURS - AYPOREALESTATE.COM 9 Hours
601: DE - RISK MANAGEMENT - AVOIDING VIOLATIONS - AYPOREALESTATE.COM 3 Hours
741: DE - RISK MANAGEMENT FOR BROKERS - AYPOREALESTATE.COM 3 Hours
745: DE - RISK MANAGEMENT FOR SALESPERSONS - AYPOREALESTATE.COM 3 Hours
This course approval notice may be printed at any time during the current period for an updated list of approved courses.