Alabama Real Estate Continuing Education Courses
We are an Alabama Real Estate Commission approved continuing education provider (AREC School Approval Code: 109278).
Complete your continuing education to renew your AL real estate license today. All of our courses can be completed At Your Pace online in order to help you maintain your license. Once you complete your class we will report your course completion to the state for you and you will have an official certificate of completion available to print or save for your records.
TOP SELLER
Alabama 9 Hour Real Estate Essentials
9h course
This 9 hour package of educational content is designed to provide real estate professionals with an overview of important topics and concepts. This package covers topics such as the provisions of the National Association of REALTORS® Code of Ethics, mathematics and real estate calculations, contracts, professional real estate activities, escrow, the closing process, and comparative market analyses.
Alabama 3 Hour NAR Ethics Course
3h course
This course is approved to meet 3 hours of your Elective CE requirement! Regardless if you are a REALTOR® or not, this course covers their Code of Ethics for the Real Estate Industry. At the end of this course students will be able to:
Interact with other parties in a manner that is ethical & appropriate
Produce contracts with specific, clear & understandable language
Explain the rights of parties involved in an ethics complaint or ethics hearing & much more!
This course is approved by a local NAR association to satisfy the NAR Code of Ethics training requirement.
Alabama Real Estate License Renewal Dates and Continuing Education Requirements
You must renew your active Alabama real estate license every even-numbered year. The deadline for renewal is September 30 and licenses expire October 1.
Broker and Salesperson License Education Requirements:
In order to renew your license, you must complete the Alabama real estate continuing education requirements by the renewal deadline. Every two-year term, you must take at total of 15 hours of continuing education (CE) credits, including:
3 mandatory hours in risk management

12 hours in elective courses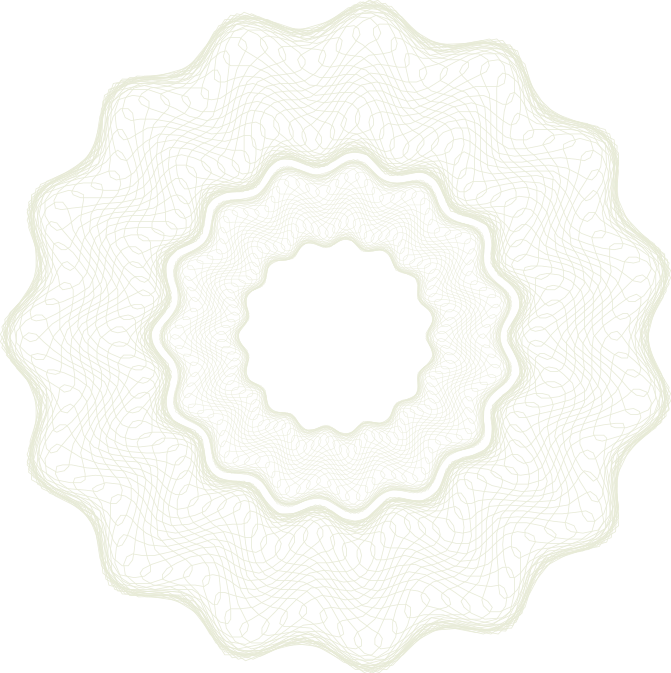 Alabama State Approval Letters
8/29/2019
Alabama Real Estate Commission Approved Courses
000109236
SHERI WYTCHERLEY
1383 2ND AVENUE
GOLD HILL, OR 97527
COURSE APPROVAL NOTICE
The following courses have been approved through September 30, 2021:
087: DE - SALESPERSON PRELICENSE - AYPOREALESTATE.COM 60 Hours
202: DE - REAL ESTATE ESSENTIALS - 9 HOURS - AYPOREALESTATE.COM 9 Hours
601: DE - RISK MANAGEMENT - AVOIDING VIOLATIONS - AYPOREALESTATE.COM 3 Hours
741: DE - RISK MANAGEMENT FOR BROKERS - AYPOREALESTATE.COM 3 Hours
745: DE - RISK MANAGEMENT FOR SALESPERSONS - AYPOREALESTATE.COM 3 Hours
This course approval notice may be printed at any time during the current period for an updated list of approved courses.
Patricia Anderson, Executive Director
Teresa D. Hoffman, Assistant Executive Director
April 26, 2016
Sheri Wytcherley
1383 2nd Avenue
Gold Hill, OR 97525
Ms. Wytcherley:
This is to inform you that you have been approved as a continuing education instructor with the Alabama Real Estate Commission. Your instructor license number is 109236.
You will find enclosed "Key Points for Continuing Education instructors."
You are reminded that any courses you wish to teach must first be approved by the commission. Course applications should be submitted to the Commission on our Website: www.arec.alabama.gov You will also find enclosed "important reminders for submitting course applications". You are also reminded that courses must be taught under a school that has been approved by the commission.
If you have any questions, please do not hesitate to contact our office.
Sincerely,
David Bowen
Education Specialist