NY Real Estate Continuing Education
We have all the required hours needed to renew any real estate license in the state of New York built into one easy to use package. All of our courses can be completed At Your Pace online in order to help you maintain your license. Once you finish your class you will have an official certificate of completion available and we will report your course completion to the NY Department of State for you automatically.
We are approved by New York State to offer online CE.
New York Real Estate 22.5 Hour Complete CE Course
22.50h course
This 22.5 hour core course will fulfill all of your continuing education requirements to renew your New York Real Estate License every 2 years. This course includes 2 hours of Agency and the required 3 hours of Fair Housing, in addition to the topics of Brokerage, Real Estate Law and Real Estate Finance.
CE Requirements to Renew a New York Real Estate License
Licensees are required to obtain 22.5 hours of continuing education to renew their license.
1 Hour is required to be on Agency (2 Hours for your First Renewal).
3 Hours have to be on the topic of Fair Housing.
The remaining 18.5 Hours are required to be on approved electives.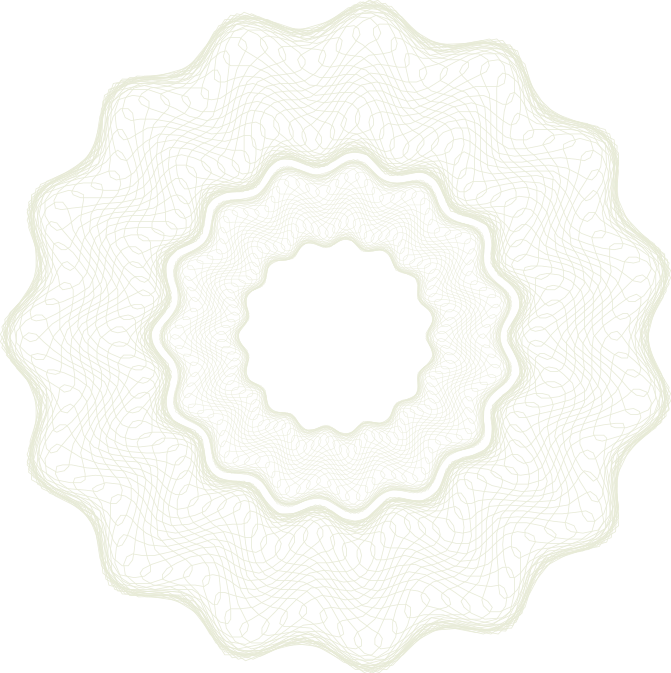 New York State Approval Letters
DIVISION OF LICENSING SERVICES
STATE OF NEW YORK DEPARTMENT OF STATE ONE
COMMERCE PLAZA 99 W ASHINGTON A VENUE P.O. BOX 22001
ALBANY, NY 12201-2001 TELEPHONE: (518) 474-4429 FAX: (518) 473-6648
WWW.DOS.NY.GOV
ANDREW M. CUOMO GOVERNOR
ROSSANA ROSADO SECRETARY OF STATE

December 18, 2018 AT YOUR PACE ONLINE LLC 531 NE F STREET GRANTS PASS, OR 97526
Real Estate Course Approval
The Department of State, Bureau of Educational Standards is in receipt of your application for Real Estate Course
approval. This is to certify that AT YOUR PACE ONLINE LLC has received approval to conduct the course titled
"AGENCY-NEW YORK REAL ESTATE 22.5 HOUR CO" pursuant to Chapter 868 of the laws of 1977 at the location(s)
specified on the following page(s).
This course has been assigned an approval code of C06648. This course approval is effective on 10/21/2019
and will expire on 12/31/2020.
Marc Mastrobuono Bureau
of Educational Standards
NYS DEPARTMENT OF STATE DIVISION OF LICENSING SERVICES
PO Box 22001 ALBANY, NY 12201-2001
Approved Real Estate Course Location(s)
Phone: (518) 474-4429 Fax: (518) 473-6648 www.dos.state.ny.us
Course: AGENCY-NEW YORK REAL ESTATE 22.5 HOUR CO
Primary Location 1383 2ND AVENUE GOLD HILL, OR 97525