Iowa Real Estate Continuing Education
We are approved by the Iowa Real Estate Commission as a continuing education provider (IA real estate education provider # 180).
Complete your continuing education to renew your IA real estate license today. All of our courses can be completed At Your Pace online in order to help you maintain your license. Once you complete your class you will have an official certificate of completion available to print or save for your records.
CE Requirements to Renew an Iowa Real Estate License
Most licensees are required to take 36 hours of continuing education to renew their license.
Of those 36 hours,12 hours must be on Mandatory Legal & Ethics topics.
The remaining 24 hours can be on commission approved electives.
Only 24 of the 36 hours may be taken online.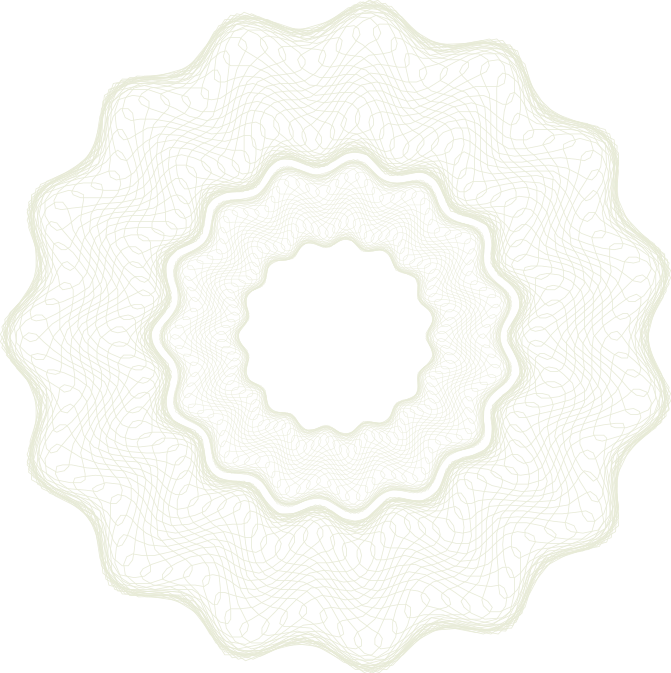 Iowa State Approval Letters
IOWA REAL ESTATE COMMISSION
200 E Grand Ave, Des Moines, IA 50309
515.725.9029
The course below is approved with the Iowa Real Estate Commission for education elective credit, or other credit as defined below and allowed by Administrative Rules 193E. All Iowa Real Estate Commission administrative rules do apply.
Course Title: Iowa 24 Hour Elective Continuing Education
Course: #180-115OL
Instructor: Sheri Wycherley
Hours: 24
Expiration: March 28, 2021
Please remember during each three year renewal period a course may be taken for credit only once. A course may be repeated for credit only if the course numbers and instructors are different.
Jill Simbro, CPM
Real Estate Education Director