Rhode Island Real Estate Continuing Education
Complete your continuing education to renew your Rhode Island real estate license today. All of our courses can be completed At Your Pace online in order to help you maintain your license. Once you complete your class you will have an official certificate of completion available to print or save for your records.
We are approved to offer online CE by the state of Rhode Island (real estate school permit # REE.0001073).
Rhode Island Real Estate License Renewal Dates and Continuing Education Requirements
In Rhode Island, anyone with a broker or salesperson license must complete at least 24 hours of continuing education (CE) credits prior to their renewal date.
Of the 24 required CE hours, at least 6 hours must be spent on mandatory core courses. The other 18 may be electives.
Renewal dates depend on when the original license was issued:
Any license issued before January 1, 2020, must be renewed by April 30 every even-numbered year.
Any license issued after January 1, 2020, must be renewed prior to the anniversary of the date it was issued, every other year.
In 2020, the renewal date was extended to May 31 due to COVID-19.
Any licensee whose application for their license is approved within 180 days of the expiration date of their initial license does not have to complete the CE requirement for their first renewal.
Information on Final Exams
In order to pass final exams and receive credit for CE hours, students must receive at least a 75% passing score. Exams may be taken as many times as necessary to pass.
Disability Accomodations
For reasonable accommodation requests needed to ensure equal access, service, or participation, reach out to our Customer Support Team Leader, Patrick Caldwell, who has been designated by 1 Attempt (aypoealestate.com) to handle such requests and related inquiries. Pat can be reached through any of our contact methods below:
contact@atyourpaceonline.com
(877) 724-6150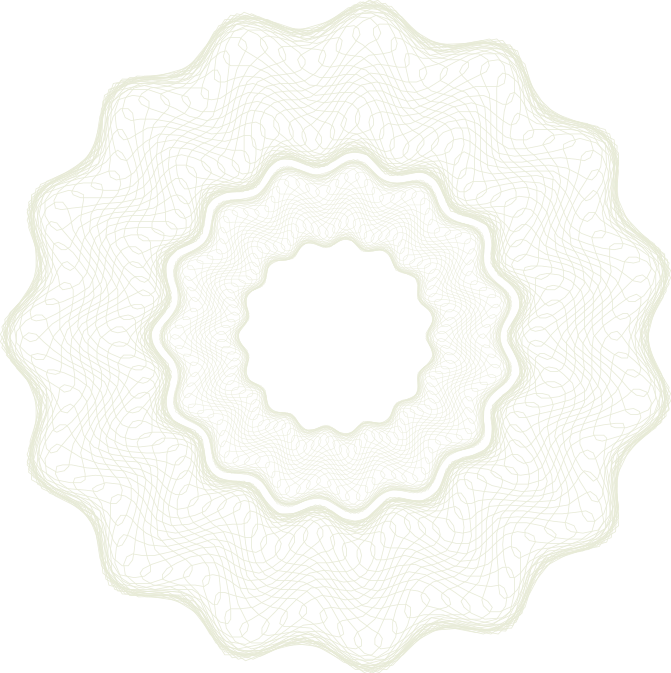 Rhode Island State Approval Letters
State of Rhode Island and Providence Plantations
DEPARTMENT OF BUSINESS REGULATION
1511 Pontiac Avenue, Bldg. 69-1 Cranston, Rhode Island 02920
Commercial Licensing and Racing and Athletics
REAL ESTATE SCHOOL PERMIT
This letter serves as notice that the Department has approved your application for the operation of a Real Estate School in the State of Rhode Island, in accordance with R.I. Gen. Laws §5-20-5-20.
Name of Real Estate School:
1 ATTEMPT (aypoealestate.com)
Address:
TONY BOWERS 1383 2nd Ave Gold Hill, OR 97525
Permit Number:
REE.0001073
Effective Date:
September 01, 2020
Expiration Date:
August 31, 2021
DUTIES AND RESPONSIBILITIES:
▪ An Application for Continuing Education Course Approval must be submitted on CD-ROM for every course the school offers which can be found on our website at http://www.dbr.ri.gov/
▪ All courses must relate to the real estate industry.
▪ Each course must be resubmitted for approval every three years.
▪ If a previously approved course is offered with a new instructor, a resume and application of the new instructor must be submitted to the Real Estate Commission for approval.
William DeLuca Administrator - Real Estate
Tel: 401-462-9503 Fax: 401-462-9532 TTY: 711 Web Site: www.dbr.ri.gov