Washington Real Estate Continuing Education
Complete the continuing education to renew your Washinton real estate license today. All of our courses can be completed At Your Pace online in order to help you maintain your license. Once you complete your class you will have an official certificate of completion available to print or save for your records.
We are approved by the Washington Real Estate Commission to offer online CE courses (Provider # S1788).
CE Requirements to Renew a Washington Real Estate License
Real Estate Brokers & Managing Brokers are required to complete a total of 30 continuing education hours within their renewal period on the following topics:
3-hour Core Course
At least 27 hours other approved continuing education
NAR Code of Ethics curriculum is mandatory for NAR membership renewal. It is eligible to be applied as elective continuing education only.
A minimum of 15 clock hours must be completed within twenty-four months of the licensee's renewal date.
NAR Members: NAR's Board of Directors approved a change to the Code of Ethics training requirement, extending the current cycle deadline from Dec. 31, 2020, to Dec. 31, 2021.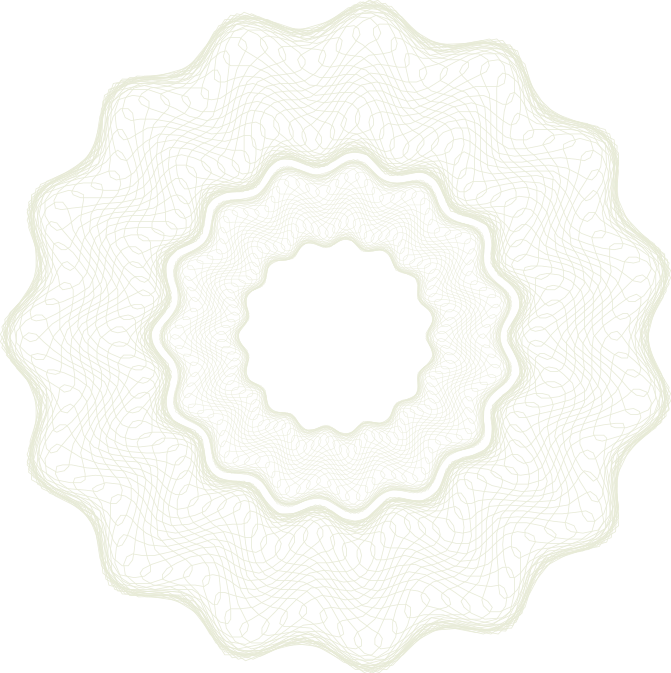 Washington State Approval Letters