Oregon BASS Principle Broker Exam Prep Course
This exam prep course and PDF will give you plenty to study as you're preparing for your Oregon BASS exam!
The PDF will include instruction on the business practices of a real estate brokerage, including supervision and management, handling clients' trust funds, keeping financial records, and more.
We'll also talk about rentals, leases, and landlord/tenant law, along with property ownership, before tackling financing and licensing topics.
After that, we'll review the contracts you'll encounter in your business, and talk about the legal implications of some of the clauses and move into a discussion of agency. After further discussion on property management issues, we'll wrap up with topics of a real estate brokerage, including commissions, antitrust laws, and the legal requirements of a brokerage.
Show Course ID: 0
Instructor Bio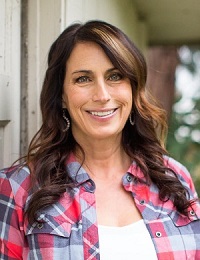 Sheri Wytcherley is the instructor for many of our real estate courses. She is a chart-topping principal broker and a passionate teacher with more than five years of experience as a real estate educator. See more details about Sheri's background here.