At Your Pace Online offers high-quality, state-approved courses for real estate professionals. Behind each course is a knowledgeable and experienced instructor. Meet the teachers and educators who provide the continuing education and pre-license instruction you need to achieve your goals. Get to know them and learn how their unique perspectives inform and enrich our many online courses.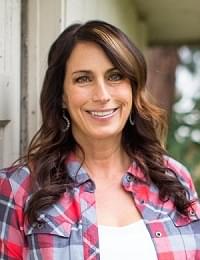 Sheri Wytcherley
Sheri Wytcherley is a licensed real estate educator with over five years of experience. She has been the principal broker of Oregon Ranch & Home Real Estate since 2005 and leads Southern Oregon real estate sales. Even the Great Recession was no match for Sheri's drive as she ranked fifth in dollar volume sold in 2008. Sheri attributes her love of people and spirit of adventure to her patriotic youth growing up in a military family.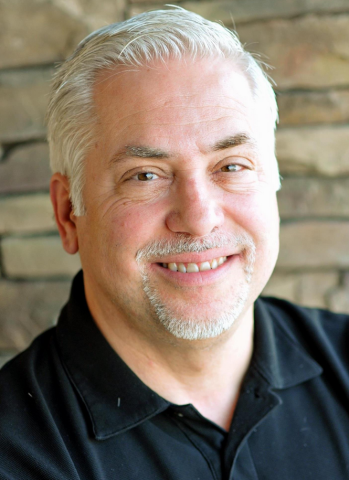 Bill Gill
Bill Gill got his start in real estate lending in 1985. His "head for numbers" helped him excel in the industry, becoming a licensed mortgage loan originator in 1994. Today, Bill is responsible for loan origination across Oregon and California. He's no stranger to training team members and industry newcomers alike while working on everything from manufactured home loans to reverse mortgages. Bill enjoys educating clients and industry professionals on the intricacies of loan origination — which is why he is the perfect MLO Pre-License Subject Matter Expert for AYPORealEstate.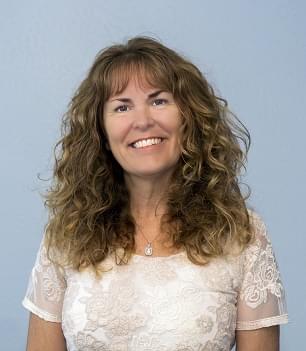 Mary Tillery
Mary Tillery, an originating branch manager at Synergy One Lending in Grants Pass, Oregon, believes that buying a home is one of life's true milestones. For over 35 years, she has taught lending education classes and helped homebuyers achieve their dreams. Mary combines her love of knowledge with her passion for people in her roles as a loan originator and educator. From first-time mortgages to complex construction financing, she is happy to share her expertise with clients and industry professionals alike.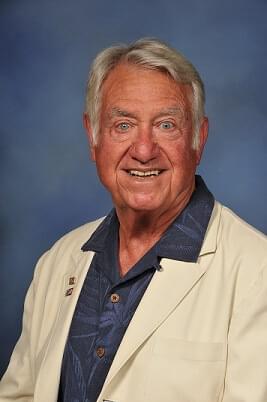 Chad Kumpe
Chad Kumpe has been part of the Arkansas real estate market for more than half a century. He knows just about everything there is to know about real estate and is happy to share his wisdom as an instructor for AYPORealEstate. Chad started his journey as a salesperson in 1970 before growing into the roles of principal broker and property manager by 1972. Since then, he has been a sales manager, regional director and even the director of the Housing Authority of Fayetteville. He can sell a house, revitalize a town square, supervise the construction of 50 housing units, and maybe even teach you a thing or two.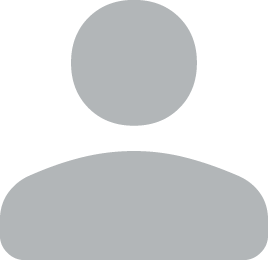 Phyllis Goodrich
Phyllis Goodrich has been a certified real estate teacher since 1999. Her accomplishments in Real Estate education include a CREI Designation from the Texas Real Estate Teachers Association, a CDEI designation from the International Distance Education Certification Center, and the At Home with Diversity Instructor Certification through the National Association of Realtors. In addition to her own courses, Phyllis reviews Qualifying and CE classes for publishers and is the author of the pre-license classes for salesman and brokers in Texas.