Hawaii Online Real Estate Continuing Education
We are a Hawaiian Real Estate Branch approved continuing education provider (Hawaii Real Estate Branch Provider # 1760).
Complete your continuing education to renew your HI real estate license today. All of our courses can be completed At Your Pace online in order to help you maintain your license. Once you complete your class you will have an official certificate of completion available to print or save for your records.
CE Requirements to Renew a Hawaii Real Estate License
In order to renew your Hawaii real estate license you will need to complete 20 hours of continuing education for each two-year license period (January 1st of odd-numbered years through December 31st of even-numbered years).
Licensees intending to renew their license on an active status must do so by the renewal deadline of November 30 (of even-numbered years).
Of the 20 required hours you will need to take 6 Hours of Commission Designated Core and 14 Hours of Electives.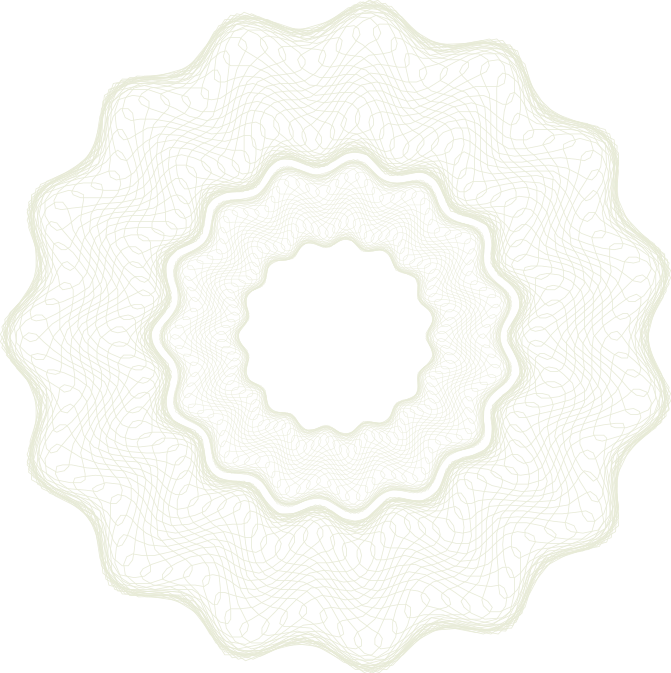 Hawaii State Approval Letters
STATE OF HAWAII - REAL ESTATE BRANCH
PROFESSIONAL AND VOCATIONAL LICENSING DIVISION
DEPARTMENT OF COMMERCE AND CONSUMER AFFAIRS
KING KALAKAUA BUILDING
335 MERCHANT STREET, ROOM 333
HONOLULU, HAWAII 96813
August 28, 2019
This confirms that
AT YOUR PACE ONLINE, LLC
has renewed the certification
FOR THE FOLLOWING ELECTIVE COURSE(S)
"A LEGAL AND ETHICAL CAREER IN REAL ESTATE"
From August 27, 2019 through December 31, 2020
STATE OF HAWAII - REAL ESTATE BRANCH
PROFESSIONAL AND VOCATIONAL LICENSING DIVISION
DEPARTMENT OF COMMERCE AND CONSUMER AFFAIRS
KING KALAKAUA BUILDING
335 MERCHANT STREET, ROOM 333
HONOLULU, HAWAII 96813
November 20, 2018
This confirms that
AT YOUR PACE ONLINE, LLC
has renewed its registration as a
REGISTERED REAL ESTATE
CONTINUING EDUCATION PROVIDER
From January 1, 2019 through December 31, 2020