Nebraska Real Estate Continuing Education
Whether you need all of your hours or just the new Teams Course, you can complete your continuing education to renew your Nebraska real estate license today. All of our courses can be completed At Your Pace online in order to help you maintain your license. Once you finish your class you will have an official certificate of completion available and we will report your course completion to the Nebraska Real Estate Commission for you automatically.
We are approved by the NE Real Estate Commission to offer online continuing education. Our courses can be completed in subsequent renewals.
CE Requirements to Renew a NE Real Estate License
To renew a salesperson or broker license 18 Hours of continuing education are required.
6 Hours must be in 'Required Topics' which are designated with an 'R' in the course ID.
The remaining 12 hours can be on either required or elective topics.
If you are a member of a Real Estate Team or supervise one, you must also complete a course on Team Training.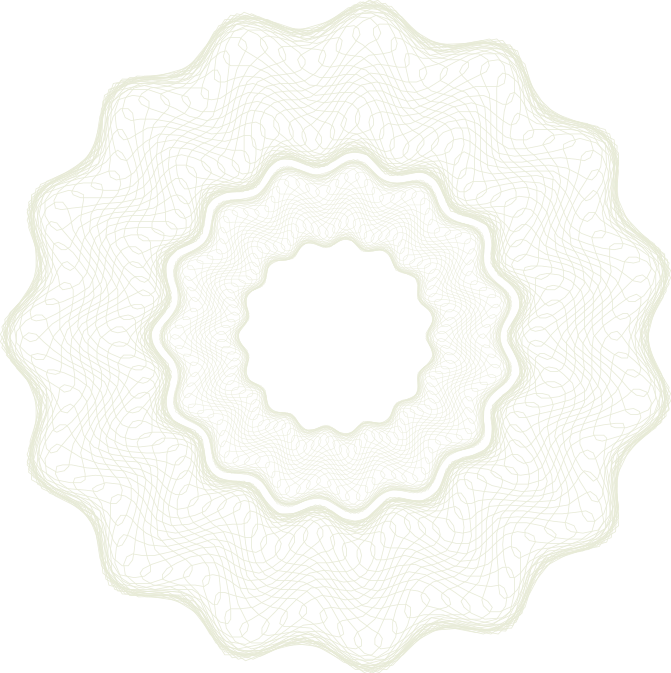 Nebraska State Approval Letters
State of Nebraska
Nebraska Real Estate Commission
Greg Lemon, Director
301 Centennial Mall South
Lincoln, Nebraska 68509-4667
402.471.2004, realestate.commission@nebraska.gov
David Modica
0At Your Pace Online
1383 2nd Avenue
Gold Hill, OR 97526
Dear Mr. Modica:
The Nebraska Real Estate Commission has received a continuing education renewal application on the following courses:
1041R - 9HR Real Estate Essentials
1042R - 6HR Real Estate Financing Package
1000R - Team Training for Nebraska Real Estate
1043R - 12HR General Real Estate Concepts
These courses have been reviewed and approved for renewal again in 2023.
Alane Roubal
Deputy Director for Education