Nebraska Real Estate Continuing Education
Whether you need all of your hours or just the new Teams Course, you can complete your continuing education to renew your Nebraska real estate license today. All of our courses can be completed At Your Pace online in order to help you maintain your license. Once you finish your class you will have an official certificate of completion available and we will report your course completion to the Nebraska Real Estate Commission for you automatically.
We are approved by the NE Real Estate Commission to offer online continuing education. Our courses can be completed in subsequent renewals.
Nebraska Real Estate License Renewal Dates and Continuing Education Requirements
In Nebraska, real estate licensees must renew their licenses by November 30 of every other year.
To do so, they must complete at least 18 hours of continuing education prior to that deadline.
At least six of these CE hours must be on required topics. These are indicated with an R in the course ID number.
Members or supervisors of real estate teams must also complete at least one course in Team Training. All remaining hours may be in any approved CE topic so long as they are not in violation of the duplication rules. 
License Approval Process
As of July 1st, 2020, Nebraska requires an additional six-hour course during the prelicensing process. Anyone licensed on or after July 1, 2020 must finish a 12-hour course on real estate skills and knowledge. Your license will not be considered active until this course is finished. 
Information on Final Exams
In order to receive credit for a CE course, you must pass the final exam with at least a 75%. You may take the exam as many times as necessary to achieve this.
Rules for Repeating Courses
Outside of required courses, no CE course may be taken for credit more than once in a 48-month period. Any non-required CE course with a duplicate course number taken within 48 months will not be counted towards CE hour credit. 
Required courses may be taken once for credit each renewal period, or once every two years. Course numbers will be used to check for compliance with CE requirements.  
It is the licensee's responsibility to ensure that they remain in compliance with these rules.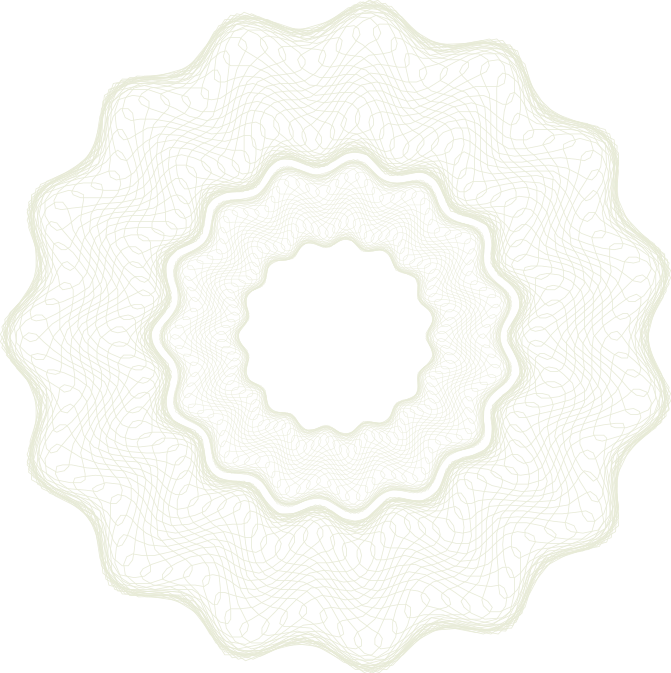 Nebraska State Approval Letters
State of Nebraska
Nebraska Real Estate Commission
Greg Lemon, Director
301 Centennial Mall South
Lincoln, Nebraska 68509-4667
402.471.2004, realestate.commission@nebraska.gov
David Modica
0At Your Pace Online
1383 2nd Avenue
Gold Hill, OR 97526
Dear Mr. Modica:
The Nebraska Real Estate Commission has received a continuing education renewal application on the following courses:
1041R - 9HR Real Estate Essentials
1042R - 6HR Real Estate Financing Package
1000R - Team Training for Nebraska Real Estate
1043R - 12HR General Real Estate Concepts
These courses have been reviewed and approved for renewal again in 2023.
Alane Roubal
Deputy Director for Education