TOP SELLER
Louisiana 8 Hour Property Management
8h course
This 8-hour continuing education is designed to provide real estate professionals with an overview of important topics and concepts related to the ownership and management of real property. This package covers topics such as basic property law, legal descriptions of property, land use controls, valuation of property, taxation of property, investment in real estate, property management, and the foreclosure process.
Louisiana Real Estate Commission Course ID: 0001
LOUISIANA 4 HOUR ELECTIVE: BASICS OF INVESTMENT PROPERTY AND PROPERTY MANAGEMENT
4h course
This four hour course is the Louisiana Real Estate Commission's mandatory course for real estate licensees. The course is split into three parts, each covering a different area of study on required topics:
Part 1: Investment Property
Part 2: Property Management
Part 3: Louisiana Real Estate Commission Update
Each of these topics work together to give you all of the mandatory training you need to renew your license, all at your own pace!
Louisiana Real Estate Commission Course ID: 0002
Louisiana Real Estate License Renewal Dates and Continuing Education Requirements
Most Louisiana Real Estate Licensees are required to obtain 12 hours of continuing education every year.
Of those twelve hours, 4 hours must be from the prescribed Mandatory Course, and the other 8 hours can be Electives.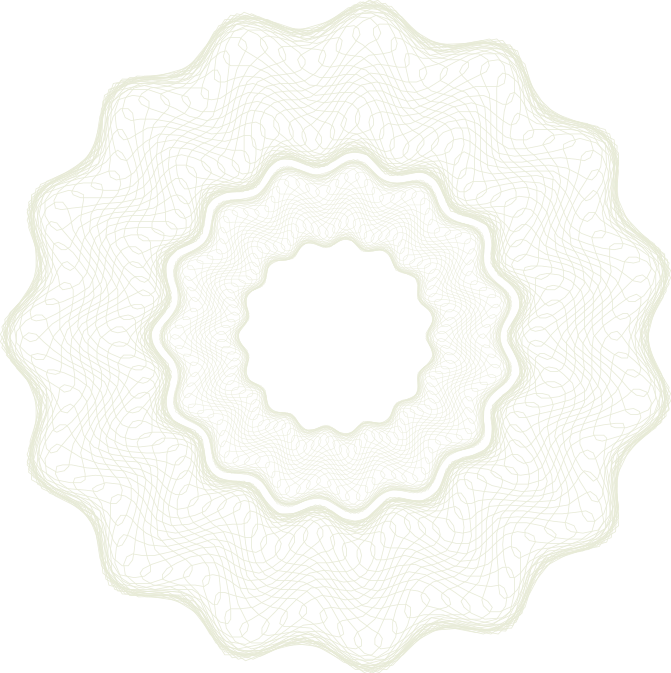 Louisiana State Approval Letters
State of Louisiana
LOUISIANA REAL ESTATE COMMISSION
JOHN BEL EDWARDS
GOVERNOR
November 23, 2020
Mr. Tony Bowers
1 ATTEMPT
1383 2nd Avenue
Gold Hill, OR 97525
Dear Mr. Bowers
Vendor number 9123 has been assigned to 1 Attempt with an effective date of January 1, 2021. The
assigned vendor number must be included on all continuing education, advertisements, student
certificates of completion, and course reporting forms. The issuance of this certificate is not intended as
an endorsement of any personal view or opinions that may be expressed by course sponsors, vendors,
or instructors during course presentations.
Your certification and all future correspondence will be sent to your MyLREC portal. Enclosed you will
find an assigned user identification and password. Access to your account must be obtained through
the "My LREC Portal" link located on the Louisiana Real Estate Commission website at www.lrec.gov.
Please note that a vendor certification expires annually on December 31 and must be renewed annually
unless an application for renewal is submitted.
Should you have any questions, contact the Education Division at (225) 925-1923 or 1-800-821-4529 (in
state only) extensions 1246 or 1239.
Sincerely,
Dusty Evans
Administrative Coordinator 4
Enclosures