Colorado Real Estate Continuing Education
Complete your continuing education to renew your Colorado real estate license today. All of our courses can be completed At Your Pace online in order to help you maintain your license. Once you finish your class you will have an official certificate of completion available to report your CE to the DORA Division of Real Estate.
Colorado Real Estate License Renewal Dates and Continuing Education Requirements:
In Colorado, you must renew your real estate license every three years by the license anniversary date. Before renewing your license, you must also complete at least 24 hours of continuing education (CE) training.
These hours include the following:
12 hours in Annual Commission Update (ACU) training, with 4 hours completed each year during the renewal period
12 hours in any other approved CE course
Newly Licensed Brokers:
The initial license of a new broker expires at midnight December 31 of the year in which it was issued. There are no CE requirements during this initial period.
After this initial period, the broker is held to the standard three-year license renewal cycle and must meet the 24-hour CE credit requirement.
Transition Period for License Renewal Requirements:
License renewals are in a transition period in Colorado. Any license expiring on the anniversary of licensure in 2018, 2019, or 2020 will be renewed for two years plus an additional number of days to result in the license expiring on December 31 of the relevant year.
This may lead to renewal periods as long as three years, or as short as two years and one day. During this time, licensees are still held to the CE requirements for one license renewal period. Renewal fees will be prorated based on the length of time of the adjusted renewal period.
Maximum CE Hours Taken in a 24-Hour Period:
A Colorado real estate licensee may not complete more than 8 hours of continuing education in one 24-hour period. At AYPORealEstate, our online course delivery system manages this requirement for you, so you can be sure all your valid credit hours will apply.
Information on Final Exams:
In order to receive CE credit for a course in Colorado, you must pass a final exam with a score of 75% or better. You may retake the test as many times as necessary to achieve this score.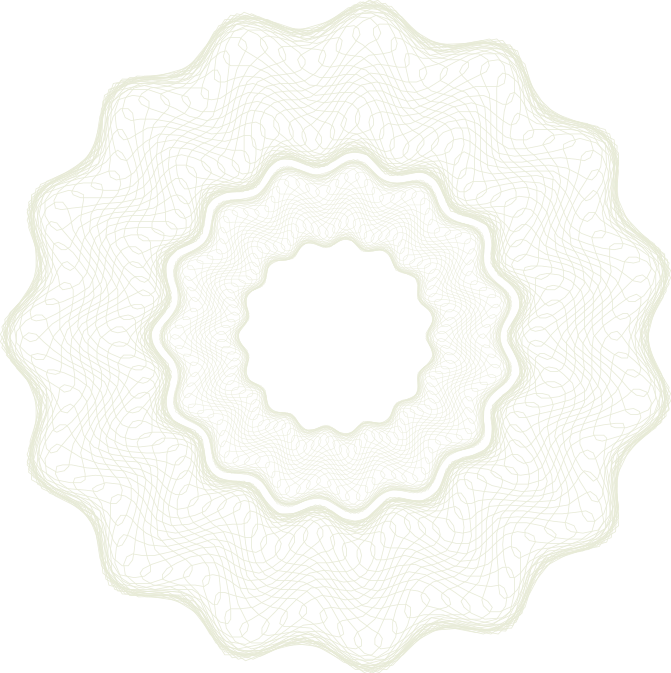 Colorado State Approval Letters