North Dakota Real Estate Continuing Education
Complete your continuing education to renew your North Dakota real estate license today. All of our courses can be completed At Your Pace online in order to help you maintain your license. Once you finish your class you will have an official certificate of completion available and we will report your course completion to the ND Real Estate Commission for you automatically.
We are an approved CE provider by the North Dakota Real Estate Commission.
North Dakota Real Estate License Renewal Dates and Continuing Education Requirements
In North Dakota, you must renew your real estate license annually. The deadline for renewal is November 15 every year.
Licensees must complete their North Dakota real estate continuing education requirements by the renewal deadline.
The requirements mandate 9 hours of continuing education (CE) courses. This 9 hours must include a required course of up to 6 hours on a selected topic.
The required course changes each year. For example, there is no required course for the cycle ending November 15, 2021. Students are able to take 9 hours of elective courses.
Sales Post-Licensing
Salespersons who have completed the 45 hours of pre-license education prior to January 1, 2021 must also complete a total of 15 hours of post-licensure education on any topics from approved CE courses within 12 months of the date they became licensed.
While completing post-licensing requirements, salespersons are exempt from the usual annual continuing education requirements. The mandatory course is optional and may be taken to partially fulfill the new licensee's 15 hours.
Maximum CE Hours in 24-Hour Period
While fulfilling continuing education requirements, North Dakota real estate licensees may not complete more than 8 hours of coursework in a 24-hour period.
Note on the License Renewal Process for ND
While your real estate license does not expire until December 31 each year, you must apply for renewal and complete all requirements by November 15 in order to avoid late fees. There is no grace period.
Information on Final Exams
The final exam is open-book. During your final exam, you will be allowed to access material from the course. The exam must be passed with a score of at least 75% to receive CE credit. If you do not pass on the first try, you may retake the exam as many times as necessary until you pass.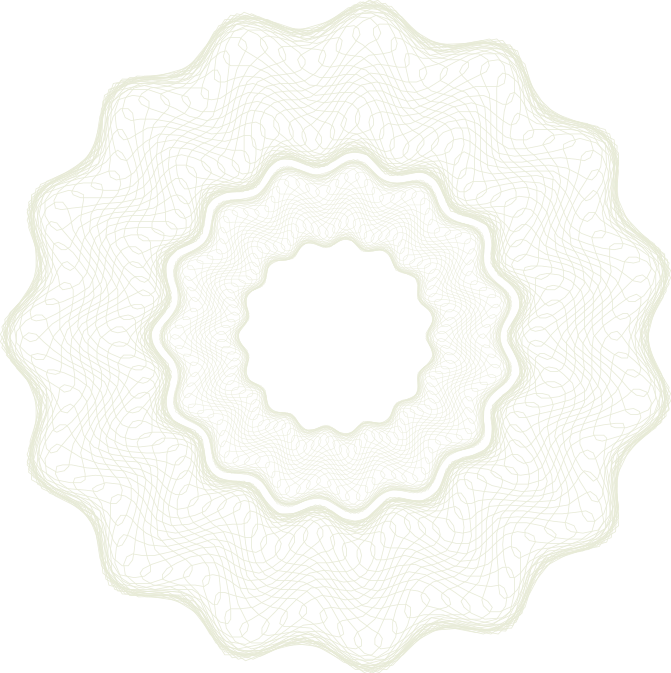 North Dakota State Approval Letters
North Dakota Real Estate Commission 1110 College Dr Ste 207 Bismarck ND 58501 701.328.9749 www.realestatend.org
To: Michael Melvin - At Your Pace Online LLC
From: Jeanna Prom, Executive Director
Date: August 18,, 2020
Re: Course approval – 21-082
NOTE: This is an elective, not a mandatory, course.
This email memo serves as the certificate of accreditation granted for each of the courses listed below:
Name of Course: Real Estate Safety
Credits: 3
Course #: MAN 21-082
All course/s listed above is/are approved through November 15, 2021, providing the online course/s maintain current certification from ARELLO and comply with North Dakota Administrative Rules 70-02-04-23 and all other North Dakota real estate laws and rules.
Unless exempted or updated by new rules, active resident licensees must complete 9 hours of commission-approved continuing education from November 16, 2019 through November 15, 2020, the current continuing education cycle.
The 9 hours must include 3 hours on risk management, the mandatory course topic for the 2019-2020 CE cycle. The course above is approved as a mandatory course through November 15, 2020. From November 15, 2020 through November 15, 2021, the course is not mandatory but elective, and the "MAN" designation will be dropped from its course number.
Continuing Education Certificate of Attendance
All schools, seminars, and workshops shall provide an individual certificate of attendance to each licensee upon completion of the educational program or training session under the following conditions:
1. No certificate of attendance shall be issued to a licensee who is absent for more than ten percent of the classroom hours.
If you have any questions or comments, please contact me at 701.328.9737. Thank you for offering this continuing education.