Alaska Real Estate Continuing Education
We are an Alaska Real Estate Commission approved online continuing education provider (AREC Provider # REC813). You can find us on the approved provider list as 0At Your Pace Online.
All AK real estate licenses expire on January 31st of even numbered years. Choose one of our CE classes below with confidence knowing that you will be getting the education you need to renew your real estate license At Your Pace Online.
Alaska Real Estate License Renewal Dates and Continuing Education Requirements
Real estate licenses must be renewed by January 31 of every even-numbered year.
Unless you have been licensed for less than 90 days at the time of first renewal, you must complete all continuing education requirements by that time. If you have been licensed for less than 90 days, you may renew for the first time without continuing education.
In Alaska, the continuing education requirements for real estate licensees are as follows:
20 hours of continuing education, including
8 hours of core curriculum (four two-hour courses) that highlight current trends and changes
The core curriculum for the 2020-2022 term includes the following four topics:
Broker supervision and management
Ethics
Prohibited conduct
Advertising and social media
In Alaska, no more than 10 hours of continuing education can be completed on any one day.
Information on Final Exams
In order to pass your Alaska real estate continuing education course, you must pass a final exam with a score of 70% or higher. The test may be retaken as many times as necessary in order to pass.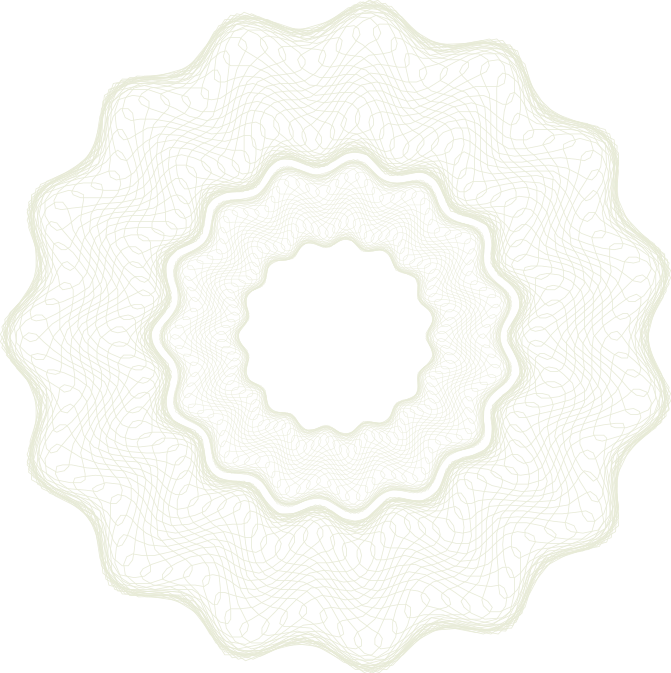 Alaska State Approval Letters
Department of Commerce, Community, and Economic Development
ALASKA REAL ESTATE COMMISSION
550 West Seventh Avenue, Suite 1500
Anchorage, AK 99501-3567
Main: 907.269.8162
Toll-free fax: 907.269.8156
December 26, 2019
"@ 1 ATTEMPT" (AYPORealEstate.com) Sponsor #REC813
1383 2ND AVE
GOLD HILL, OR 97525
Continuing Education Provider:
Your renewal application(s) have been approved for the courses listed below. In accordance with 12 AAC 64.420(c), course(s) approved under this section are valid until 01/31/2022. Please continue to submit instructor or course content changes to the Commission, as well as additional courses that you would like considered for approval.
CRS#: C2934 ALASKA 12 HOURS ELECTIVE CE 11/08/19 ECE 12
CRS#: 16467 ALASKA 3 HOUR NAR CODE OF ETHICS 11/08/19 ECE 3
CRS#: 17480 ALASKA 8 HOUR REAL ESTATE DESIGNATED CONTINUING EDUCATION (2018-2020) 11/08/19 DCE 8
Your course and the sponsor's contact information have been added to the list of approved courses. This list is available on the Commission web site at: https://www.commerce.alaska.gov/web/cbpl/ProfessionalLicensing/RealEstateCommission/Education.aspx
The promotion of the course is the responsibility of the sponsor. If you have any questions, please feel free to contact me at 907.269.8168 or email at nancy.harris@alaska.gov.
Sincerely,
Nancy Harris
Acting Executive Administrator
Alaska Real Estate Commission