Montana Real Estate Continuing Education
Complete your continuing education to renew your Montana real estate license today. All of our courses can be completed At Your Pace online in order to help you maintain your license. Once you finish your class you will have an official certificate of completion available for documentation and tracking.
We are approved by the Montana DLI Board of Realty Regulation as 1st Attempt (At Your Pace Online) to offer online CE.
CE Requirements to Renew a MT Real Estate License
The licensing year is from November 1st through October 31st.
Each active licensee is required to complete a minimum of 12 hours of continuing real estate education before the end of every licensing year (Oct 31st).
Property Management licensees who have already completed their 1st renewal may take any Board of Realty Regulation approved CE to satisfy their 12 hour requirement.
Supervising Brokers must complete 12 hours of continuing education each licensing year. 4 of those hours must be board-approved education in the area of supervising broker continuing education as designated by the board.
NAR Members: NAR's Board of Directors approved a change to the Code of Ethics training requirement, extending the current cycle deadline from Dec. 31, 2020, to Dec. 31, 2021.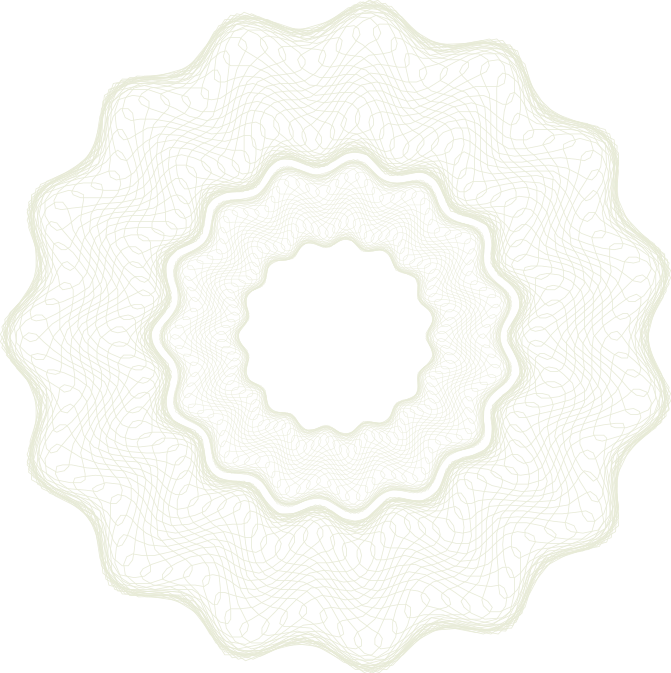 Montana State Approval Letters
The following continuing education courses have been reviewed and approved.
The approvals will expire December 31, 2020. All instructor and course approvals may be changed or revoked by the Board for cause.
RRE-CEC-REC-66940 MONTANA 12 HOUR GENERAL REAL ESTATE CONCEPTS - (12 Hr)
RRE-CEC-REC-66941 MONTANA 3 HOUR REAL ESTATE SAFETY - (3 Hr)
RRE-CEC-REC-66944 MONTANA 2 HOUR CONTRACT LAW (2 Hr)
RRE-CEC-REC-66945 NAR 3 HOUR ETHICS COURSE 3
Kris Brewer, Auditor
Montana Department of Labor & Industry Business Standards Division PHONE (406) 444-5696 | FAX (406) 841-2323 Audit@mt.gov