Arkansas Real Estate Continuing Education
We are an Arkansas Real Estate Commission approved continuing education provider (Arkansas School License #: MS00080399).
Complete your continuing education to renew your AR real estate license today. All of our courses can be completed At Your Pace online in order to help you maintain your license. Once you finish your class you will have an official certificate of completion available to print or save in order to report your CE to the commission.
Due to Covid-19, CE requirements for all licensees have been extended from September 30, 2020, until December 31, 2020.
Arkansas Real Estate License Renewal Dates and Continuing Education Requirements
Real Estate professionals in Arkansas are required to obtain 7 hours of continuing education by September 30th of every year in order for their license to be renewed for the following year. Active licensees who fail to take education by December 31st will have their license expire.
The 2020 Continuing Education Requirements for ALL licensees is:
1 Hour of Safety
6 Hours of Electives
NAR Members: NAR's Board of Directors approved a change to the Code of Ethics training requirement, extending the current cycle deadline from Dec. 31, 2020, to Dec. 31, 2021.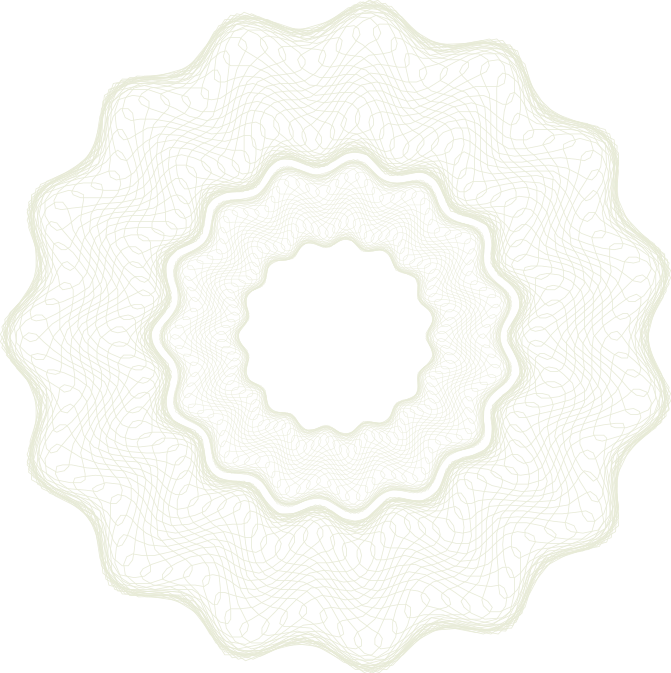 Arkansas State Approval Letters
STATE OF ARKANSAS
REAL ESTATE COMMISSION
612 South Summit Street Little Rock AR 72201-4740
Phone: (501) 683-8010
Arkansas Real Estate Commission
Arkansas Real Estate Education Course Approval
@ Your Pace Online, LLC
1383 2nd Avenue
Gold Hill, OR 97525
License Number: MC00080399
(877) 724-6150
Course Title: Arkansas 3 Hour Real Estate Ethics
Issue Date: 9/16/2020
Ending Date: 9/15/2021

Course Type:

Continuing Education

Course Approval Number:

CEDE-21-570

Course Format:

Distance

Approved Credit Hours:

3
Commissioners:
Doyle Yates, Chair
Tony Moore, Vice Chair
Jessica Dee Holcomb
Linda Prunty
Bob Walker
Asa Hutchinson, Governor
Daryl Bassett, Secretary
Andrea S Alford, Executive Director