Oklahoma Real Estate Continuing Education
Complete your continuing education to renew your Oklahoma real estate license today. All of our courses can be completed At Your Pace online in order to help you maintain your license. Once you finish your class you will have an official certificate of completion available and we will report your course completion to OREC for you automatically.
We are approved by the Oklahoma Real Estate Commission (OREC Provider ID 177123).
CE Requirements to Renew an OK Real Estate License
Licensees are required to obtain 21 hours of continuing education every three years.
6 of the 21 total Hours must be on 'Required Subject Matter'.
15 of the 21 total Hours can be on Elective CE.
Brokers must take the 'Broker in Charge' course to renew.
Sales Associates may take the 'Broker in Charge' course as an elective.
The post-license requirement for Provisional sales associates are separate and unique from continuing education requirements.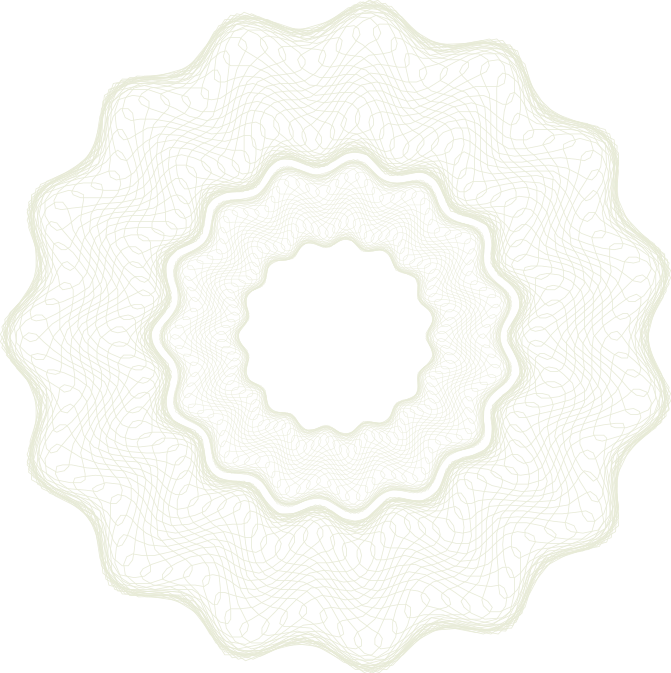 Oklahoma State Approval Letters
OKLAHOMA REAL ESTATE COMMISSION
July 21, 2017
1 Attempt #177123
1383 2nd Avenue
Gold Hill, OR 97525
Timmothy Bell,
1 Attempt has been APPROVED to offer the following classes until July 31, 2020:
Oklahoma 15 Hour Broker in Charge Real Estate: BIC, 177131, 15 Hours
Oklahoma 1 Hour Broker Relationships Act: BRA, 177137, 1 Hour
Oklahoma 1 Hour Codes & Rules: CAR, 177136, 1 Hour
Oklahoma 1 Hour Contracts & Forms: CON, 177135, 1 Hour
Oklahoma 1 Hour Fair Housing Laws: FHR, 177134, 1 Hour
Oklahoma 1 Hour Hot Topic: HOT, 177133, 1 Hour
Oklahoma 1 Hour Professional Conduct: PSC, 177132, 1 Hour
Sherry Kueffler
Deputy Director
Oklahoma Real Estate Commission